Escaping The City?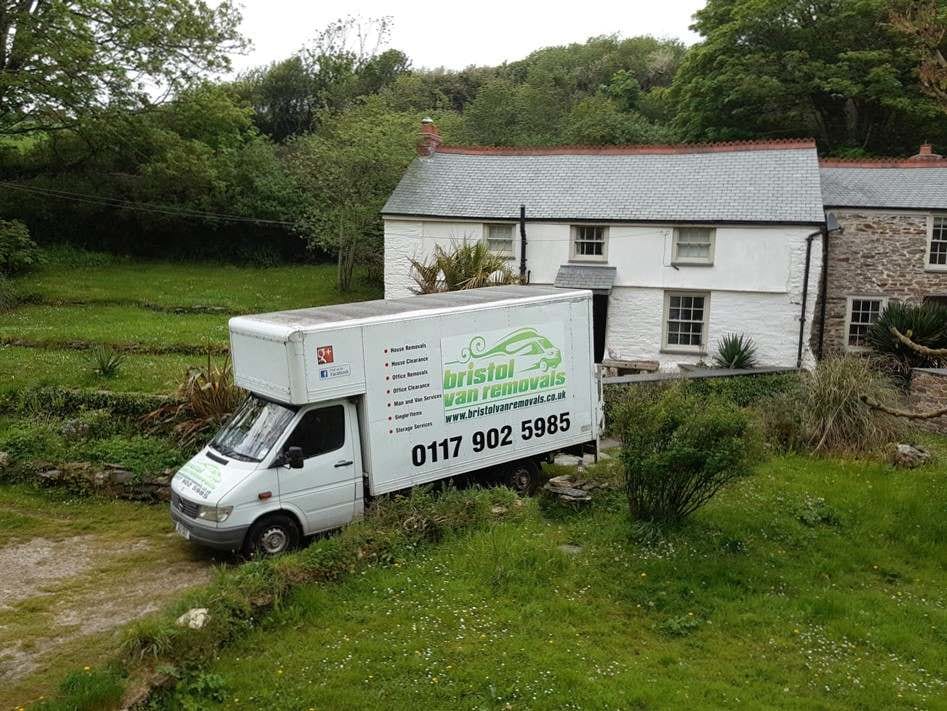 Here at Bristol Van Removals we move people all over the country. Of course a lot of our moves are right here in the great city of Bristol.
Sometimes though people want that next level of relaxation with a move to the countryside.
Some people find that sweet spot just outside the city where they can pop back into the city when they choose, others go the full hog and find a remote corner, where nature is right outside the front door.
Either way we are ready to take you to your next destination in your life.