Moving Out Of The City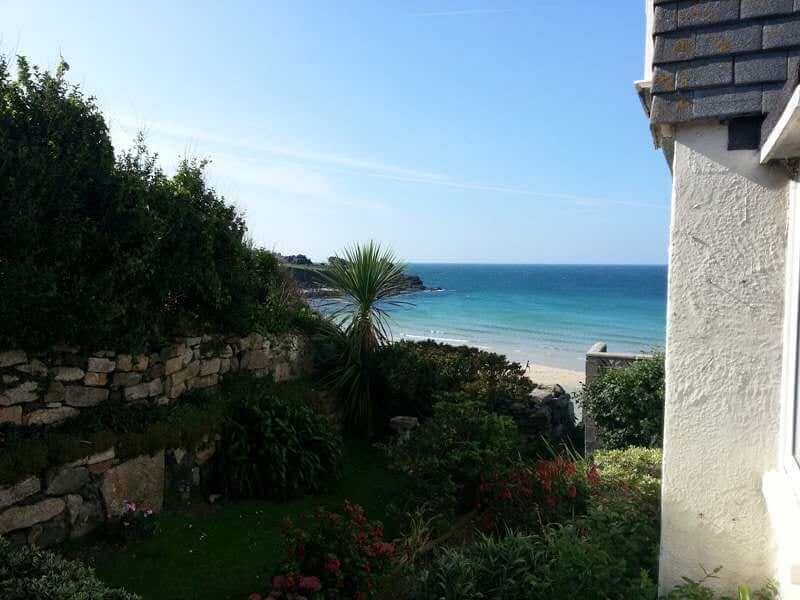 Have you ever dreamed of moving to the coast or countryside? Had enough of city life? We have moved countless people over the years to some amazing spots all over the country. Personally right now I love the buzz of the city, but I can defiantly see the appeal of walking out of your front door into the fresh air of the seaside, or taking in the fantastic views of the English countryside.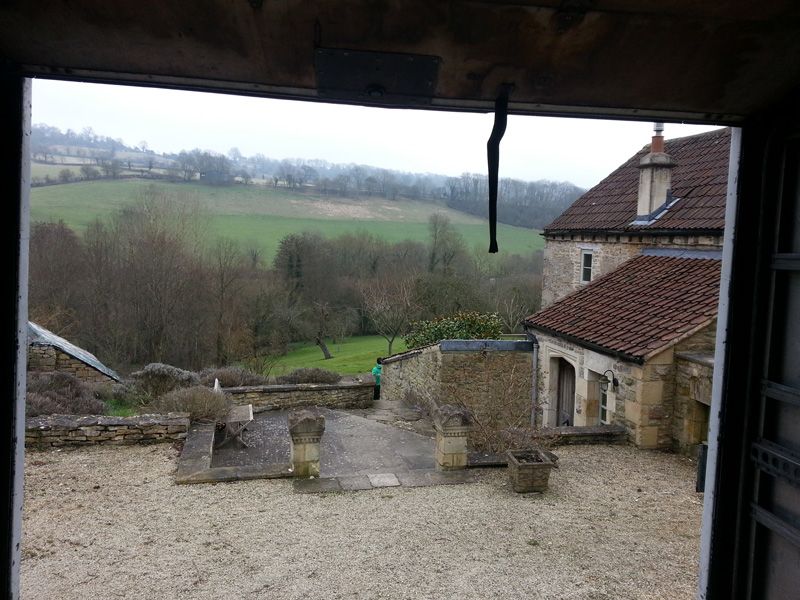 Depends where you are in your life, its no always easy to get work in these locations, although if you work from home you can do that from anywhere. A lot of the time the people we move to these places are a little older, their kids have grown up, and they are looking to retire somewhere beautiful. That said younger people do it to, sometimes you can find that perfect somewhere just outside of a major city where you can commute to work.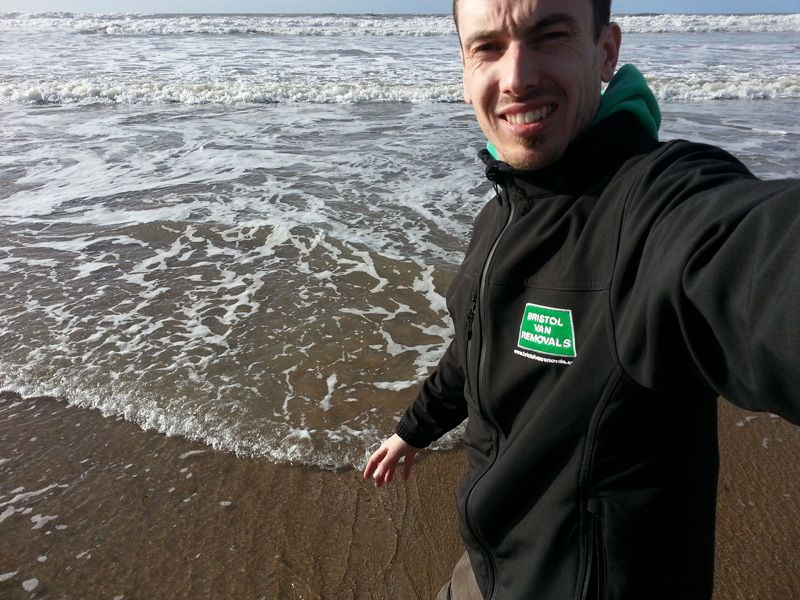 Sometimes it can be the other way, people miss the buzz of the city and move from the middle of nowhere to the centre of a busy city like Bristol. I suppose that's the beauty of change. If you ever feel like up and moving sticks, no matter how near or far, Bristol Van Removals can get you there, with a smile on top!