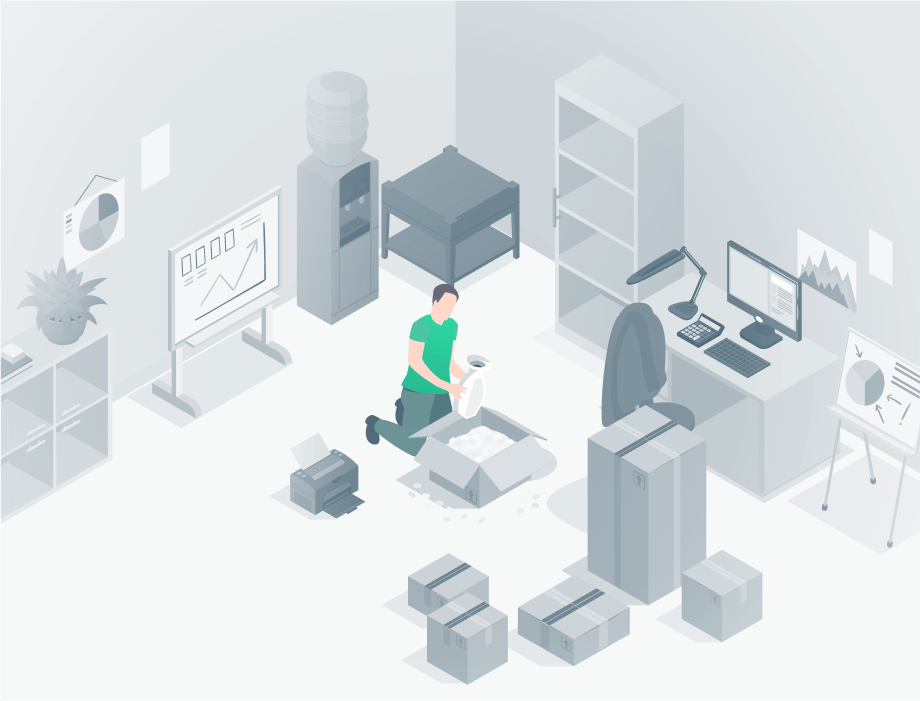 Packing
These day's people are busier than ever before. We can arrange a bespoke professional packing service that is tailored to your exact needs.
Our team will normally come in the day before your move, and fully pack up your whole house!
That's right, your whole house in just one day!
Specialist packing team
Save time and stress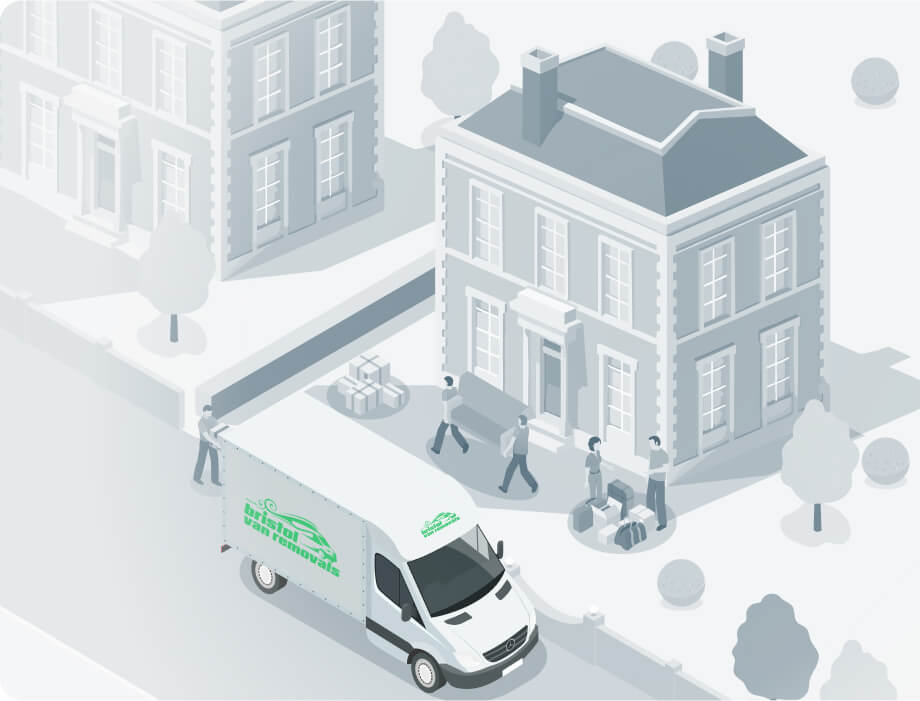 Packaging
We use high quality double walled boxes to protect your belongings.
Our packing team will carefully individually paper wrap your glassware, bubble wrap up all picture frames, canvases, and also any TV's or screens that don't have a box.
And so you know which box goes where, the team will label every single one!
Maximum protection
All boxes are 100% recyclable
What Our Clients Say
TC Brown
This is a great service for a very reasonable price. The movers were punctual, polite and hard working. They managed to load and unload an entire 2bed flat's worth of furniture and contents up and down three flights of stairs in just under four hours. Would definitely recommend.
- TC Brown
Tracey Wylde
The team have just completed a 2 day pack & move for us....they were absolutely fantastic (I get involved in commercial moves too so I know how good they are). It was a huge mountain to climb, they were so positive throughout the process and kept going until it was done (9 hours later) ....would completely recommend them professional and marvelous value
- Tracey Wylde
Lauren McGuire
Highly recommended. The team were really hard working and efficient moving me from Bristol to London. They went way above expectation and even helped clear some old furniture and bramble to get access at the new house.
- Lauren McGuire
Jon Gausden
The team were helping us move from the (dreaded stairs of...) Royal York Crescent into our new home. They were so polite, careful and speedy! We really couldn't have asked for anymore - the guys were brilliant.
- Jon Gausden
Diane Benoit
Bristol Van Removals moved us recently and they were fantastic! Communication about the move was excellent, the team that packed the day before the move and the team that moved us on the day took great care and worked tirelessly, patiently and for many hours as we have quite a lot of stuff! We were extremely pleased with the whole service and would highly recommend this team to anyone looking for a well run removal company.
- Diane Benoit
Nigel B
What a superb firm! These guys made our removal day far less stressful. They were bright, cheerful, reassuring, calming and totally professional. I would recommend them to anyone!
- Nigel B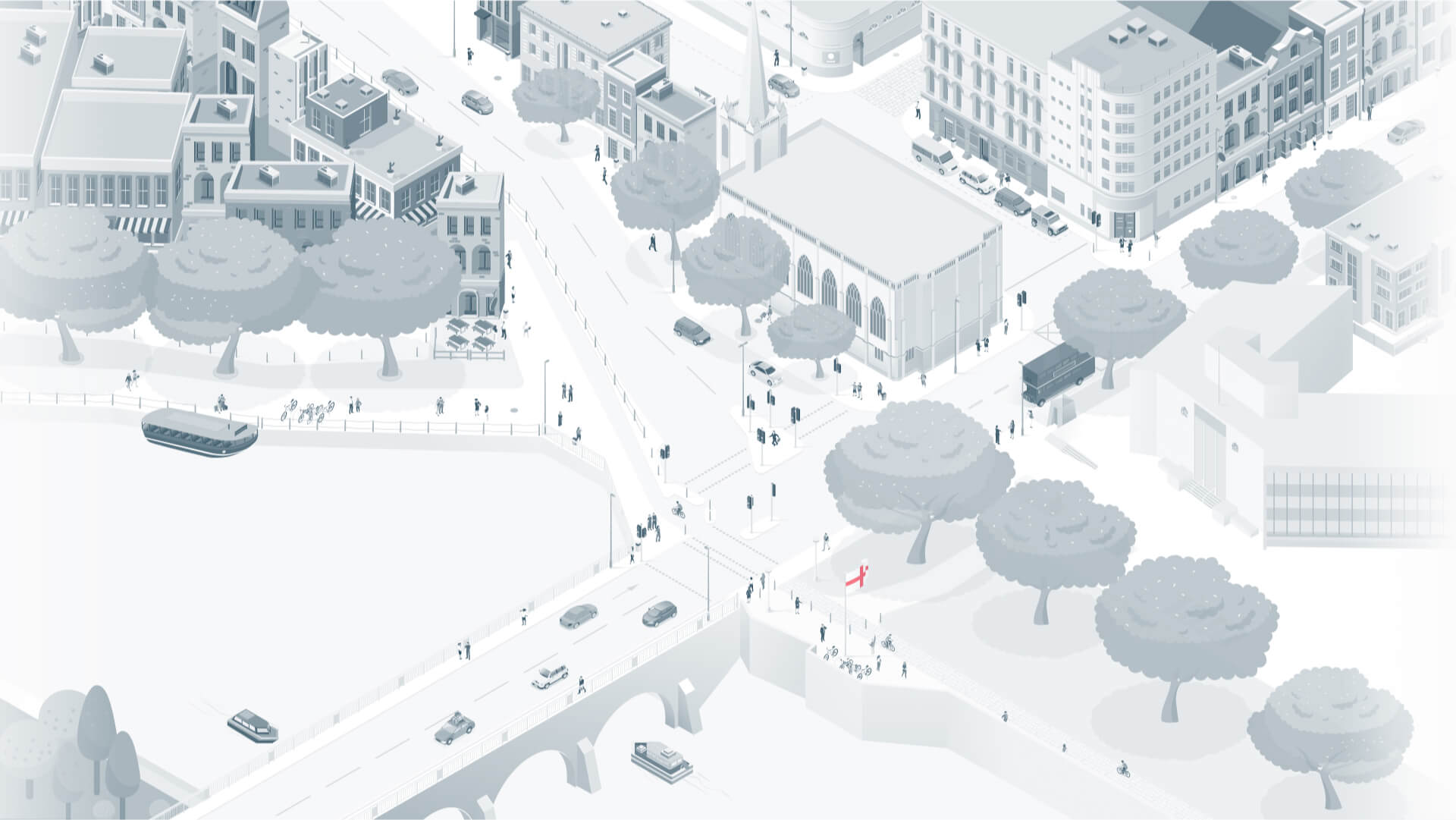 Why Us

Competitive Rates
Our rates are reasonable for the quality of service that we consistently deliver

Stress Free Experience
We'll take away all the moving stress and leave you with a smile at the end of the day

Peace Of Mind
We adopt Health & Safety best practices and are covered by insurances