Storage Solution in Bristol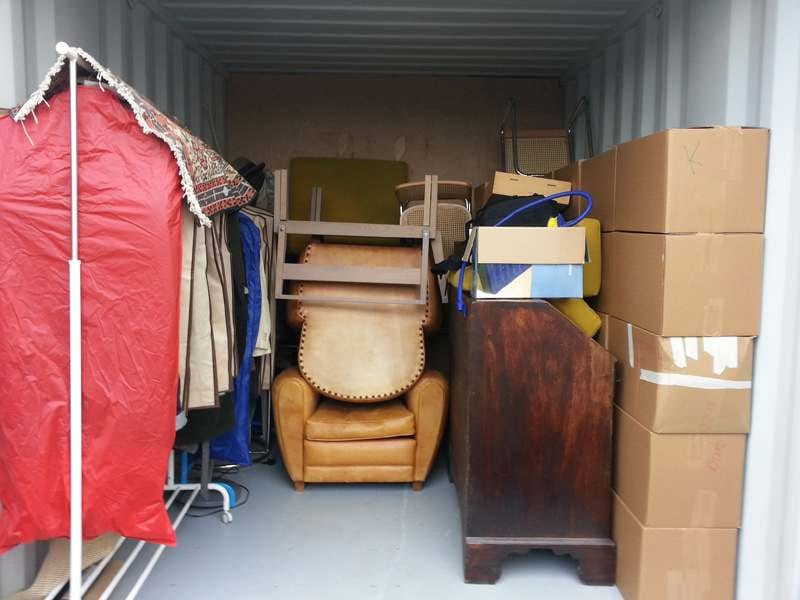 These days people have a lot of stuff, great for us keeps us in business. Sometimes the over flow needs to go to storage. Also if people are in between properties they need somewhere to put all their things. There are the big companies like big yellow and Safestore but we love the smaller independent storage companies. Mainly because these smaller companies usually offer much better access for getting your items in and out.
And its good to support local business's. We recommend Red Spot Storage.
Of course if its big yellow you want that's fine your the customer, we will take you Granddads garage if you like!