How To Save Cost On A Home Move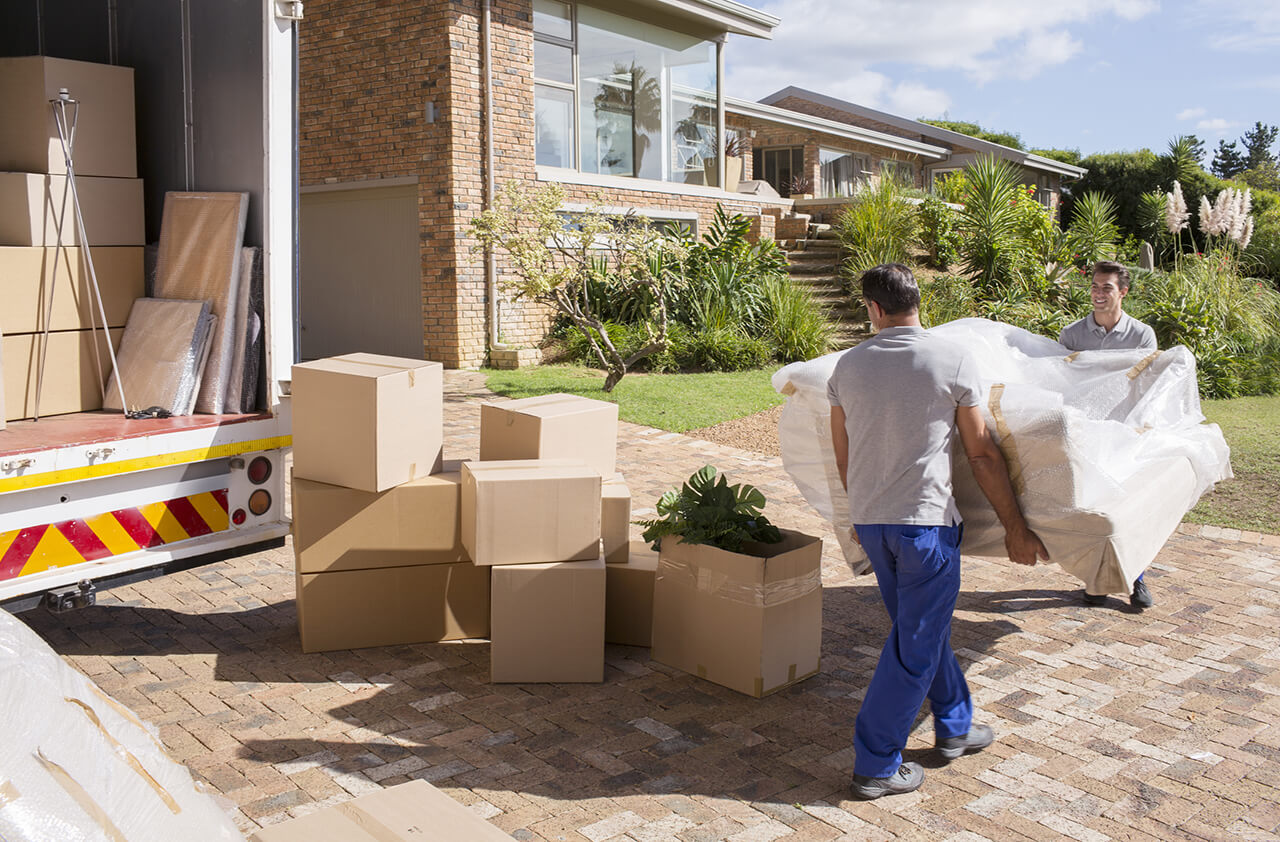 There's no doubt about it, moving home can be costly, in some cases extremely expensive but there are ways of saving money. Some costs are unavoidable but by using some simple forward planning, being savvy with comparing prices and looking at all your available options it might not be as financially draining as you thought!
Have A Good De-Clutter
When it comes to packing up and moving home, remember your home removal quotes will be based on a number of factors but particularly on the amount you have to physically move. Removal companies calculate their quotes on assessing how much needs packing up and removing. One of the things you can do is evaluate all your belongings and get rid of what you don't want first. If you're a hoarder, this is the time to break that habit and either donate your unwanted possessions to charity or sell them on, you could even have a car boot sale! You'll reduce the amount of boxes you have to move therefore saving cost and if you do manage to sell your unwanted belongings – you'll make some cash too.
Get & Compare Removal Quotes
Don't rush and choose the first home removal company that you come across! Get three or more quotes so you can compare each one. When you do compare, be sure that each company has factored in the same aspects so nothing is missed – however, remember, it's not always best to just go with the cheapest, you should also factor in recommendation and customer satisfaction too. For some companies, moving on a weekday is normally cheaper than moving on the weekend – the same applies to hiring a man with van.
Book Removals Early
Book your removal company early on because sometimes the earlier you reserve your slot, the better price you'll get. Leaving it until the last minute could hamper your moving day because removal businesses get very booked up and can afford to charge you more if their diary is already full. If you book early, you can arrange for your moving day to cater to your schedule, instead of that of the removal company's.
Store Belongings With Friends & Family
While it is usually better to use a professional home removal service, you could certainly do some of the packing yourself as long as you take into account how to pack and you use the right materials. Things such as seasonal clothing and belongings you don't need imminently could easily be packed and stored away for a later date. Ask friends and family with spare rooms if they wouldn't mind holding onto some of your belongings until after you've moved. If you are planning on storage, this helps cut cost too!
Re-use Sturdy Boxes
Keep hold of any large boxes in the run up to moving day and re-use them but make sure they're double-walled and sturdy. Always re-tape for extra strength and keep any packing material such as bubble wrap, crumpled paper and tissue paper – it will come in useful and save you a little money.
Ask For Help
You could also ask friends with vans to help on moving day therefore cutting the cost of using a removal company but remember that they won't be insured unless you take out insurance whereas a professional home removal company will be insured for breakage and loss.
Other Cost Savings For A Home Move
It's not just about moving day – there are other things you should consider in order to save money on home moving. To sell your old house, shop around and negotiate before you take on a preferred estate agent. Some estate agents will drop their fee to acquire your business. There are also online estate agents who are notoriously cheaper than high street estate agents and charge a one-off fee for listing and selling your house.
When searching a new house in your new neighbourhood, you could undertake the house hunting project yourself but this is timely and you need to really understand the negotiation process and procedures. Do take into account recommendation and customer satisfaction too before you make your final decision. Once you have chosen your new house, shop around for conveyancing solicitors and surveyors – again, get three quotes and research their reputation before making a final decision. Don't cut corners though, if your new home isn't under an NHBC guarantee it's better to get a professional survey completed because it will highlight any potential issues that could end up being costly in the long run and if anything does crop up, you might be able to negotiate on the house price to reflect the cost of rectifying any problems.
If you're using storage in-between moving home, shop around for the best deal and rather like the aforementioned point, see if you have any family or friends with extra space to take some of your large items or belongings you won't need for a while.
Research new utility providers for your new home, don't stay complacent and use the same company unless they are the cheapest. You will more than likely get a better deal by researching so compare and contrast what's available.
During the lead up to moving do make sure to use up all the food in your freezer. Don't let it go to waste, cook up a few meals which will save you on food shopping and going out to eat. If you have family and friends near your new home, why not cook freezable meals and use their freezer? Then just transfer the meals to your new freezer when you move in – you'll already have some food ready for you which helps when you're too busy unpacking to cook!
Finally, any financial savings made will come in useful so don't rush out to spend what's left over, save it up for a rainy day because there are bound to be extra costs that need to be dealt with.